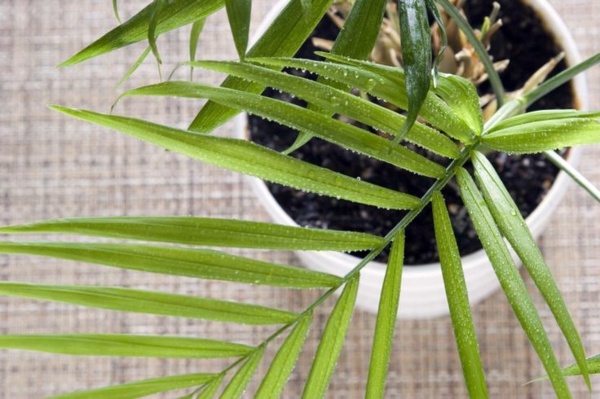 Toxic Chemicals Are Hiding In Your House Dust
When was the last time you dusted your house?
Your answer could reveal a lot about your home habits, but the findings of a new study might have everyone upping their game — and potentially keeping wet wipes and hand sanitizer nearby at all times.
Researchers at George Washington University say 45 toxic chemicals are found commonly in your house dust, with 10 of them lurking in 90% of homes across the country.
"We wanted to identify which chemicals were present at the highest exposure in homes," said Dr. Ami Zota, an assistant professor of environmental occupational health who led the study. "Some chemicals were in virtually every dust sample."
To read the full article by CNN, please visit http://www.cnn.com/2016/09/14/health/toxic-chemicals-house-dust/index.html